Businesses are unique and no two business even in the same industry operate in a similar manner. An innovative solution provider who thinks for your USP (Unique Selling Proposition) is the best technological partner. We do not implement just software; we provide solutions around the software which actually makes the software work for your business!
A few examples of Unique Solutions built with SAP Business One: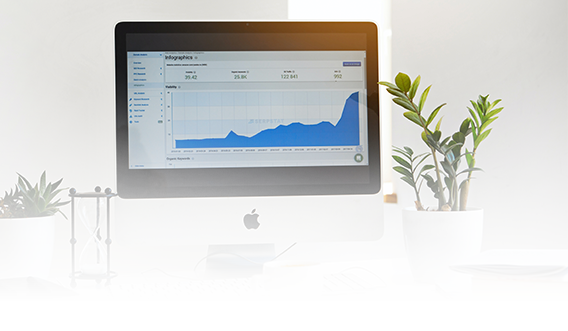 Web Portal Solution for Distribution
B2B portal which can help distribution companies check inventory, create sales order, review order history, track payment and delivery status, raise after sale call or support. All of this with the portal which is integrated with SAP Business One.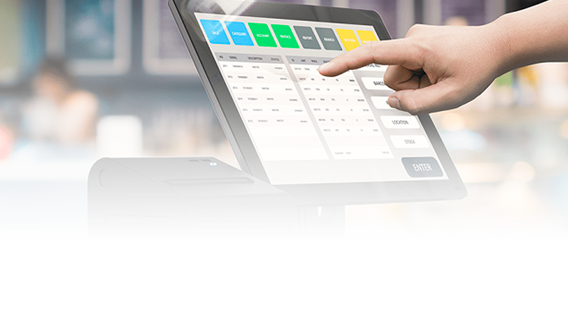 Web Portal for Point of Sale
POS solution for a high-end retail chain store, compatible to work with 70+ stores and seamlessly integrated with SAP Business One. The features include masters, inventory, purchase, sales, payments, service, reports at POS level.
Case Study
Darling Digital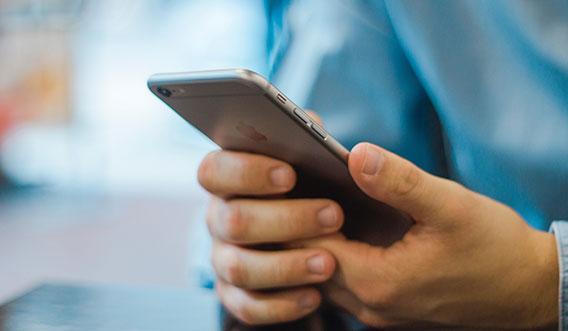 SALien Mobile Application
In-house customizable sales mobile application built with gamification feature for sales employees. Inventory Checks, Predictive analytics and seamless sync to orders in POS is a plus for any high-value retail with multiple showrooms.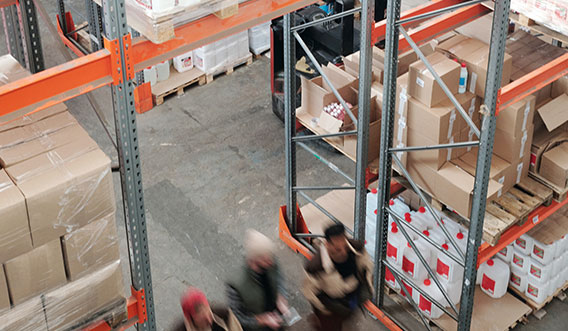 STOCKien Mobile Application
To eliminate the stock mismatch between the system and warehouse, this app allows to be in complete control of stocks at any given point of time.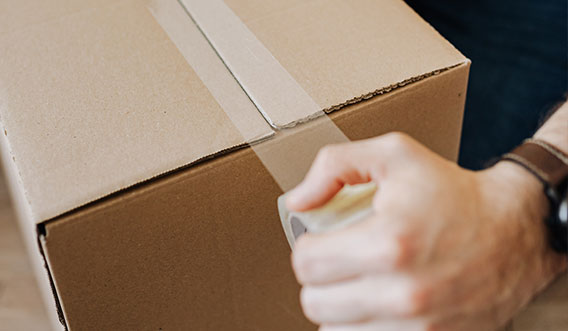 SHIPien Mobile Application
Delivery made easy with notifications based on orders, geo-tagging of delivered location, return/exchange item management, photo upload of delivery, COD & much more.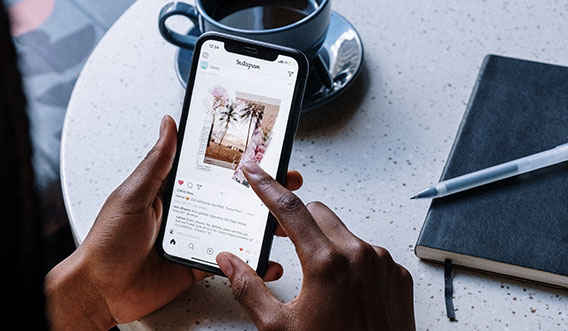 SOCien Mobile Application
A B2C social media integration application which calculates the number of likes or shares of a post and cover to loyalty points as per a logic, increasing brand visibility for our customer and also increasing customer happiness with loyalty points instantly.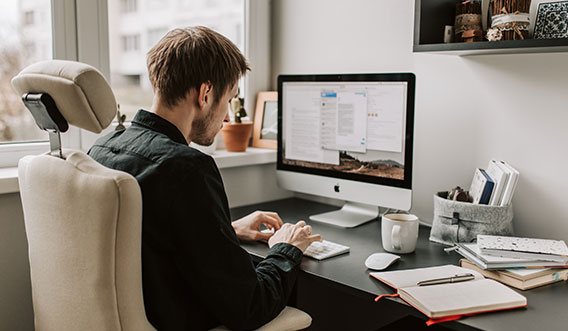 TASKien Mobile Application
Simple To-Do application built for any task or project management within the team from SAP Business One. Now employees can stay in track and managers can maximize the efficiency in which the tasks are completed.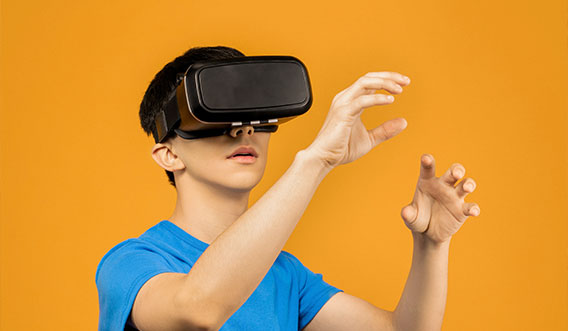 SHOPien Mobile Application
Immersive Virtual Reality application for the next-generation retail shopping.