Emerging enterprises grow into large enterprises, only when they have a clear strategy for businesses and technology. However, they do not have the luxury to have an IT organisation like large enterprises.
Avaniko has grown with our clients to become the architects of Intelligent enterprises over the years. We help our clients to define a clear digital strategy in order to achieve their business goals.
Helping SMEs form their Digital strategy has become an art as there are more than enough choices for every business requirement. At times, understanding the requirements of their organization in itself is a challenging task for SMEs. Their requirements evolves once they detail out and mostly, it also leads to over thinking and ending up with unwanted changes which is not scalable. Hence a Digital Strategy is an essential aspect to become a Digitally Mature company.
Deciphering Digital Maturity for SME's
An organisation which has connected their internal and external stakeholders digitally in alignment with their core system, have the capability to quickly scale and adapt to external changes of market.
For Example – During the COVID-19 period, your systems should have allowed to focus more on the E-commerce businesses and social distancing features like Digital signature etc.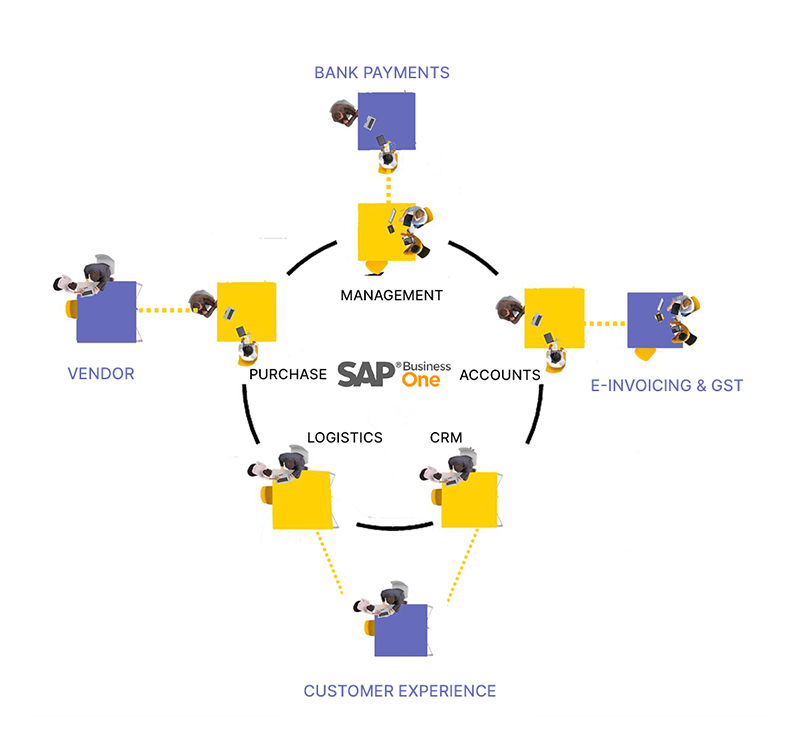 Digital Maturity Check for SMBs
The only wrong move when it comes to digital transformation is not to make any move at all.
Check your Digital Maturity
At Avaniko, we have digitally transformed our clients globally. To learn more, explore the case studies.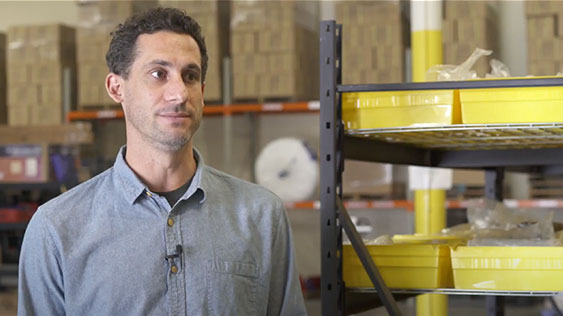 Astro Pneumatic Tools
Transforming a 40 year old family owned business in the 21st century.
Read Case Study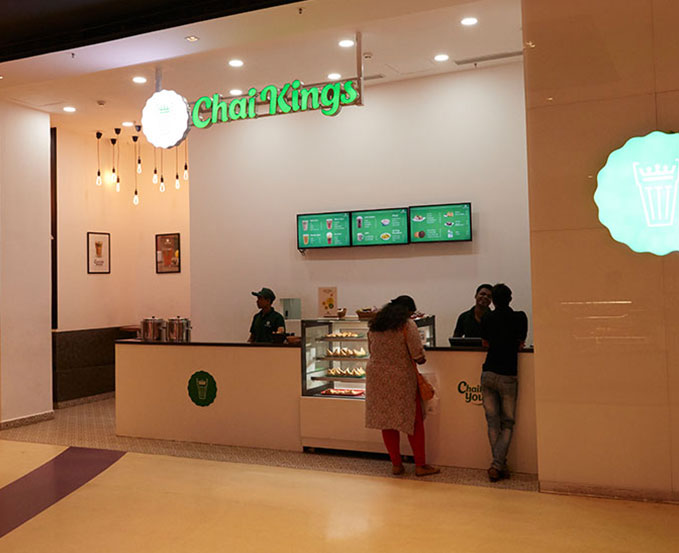 Chai kings
Chai kings is a quick service restaurant have stores in 50 + locations. They are one of the fastest growing Brands.
Read Case Study