Integrations
SAP FMS, Sales force, Retail Pro, Multiple EDI Partners, Electronic Invoicing, etc.
We helped Under armour to implement SAP business one in the above countries, when they entered these countries for businesses. Each Channel of Business had different processes and implementing these processes was quite interesting.
Optimization from
constant learning
It was a great learning on both sides as each countries style of operations changed based on the channels of Business and the consumers of the countries. Based on the proportion to channels of business in each country, the supply chain challenges were different.
Year after year, there was constant learning as their enterprise application architecture was changing as new applications was introduced.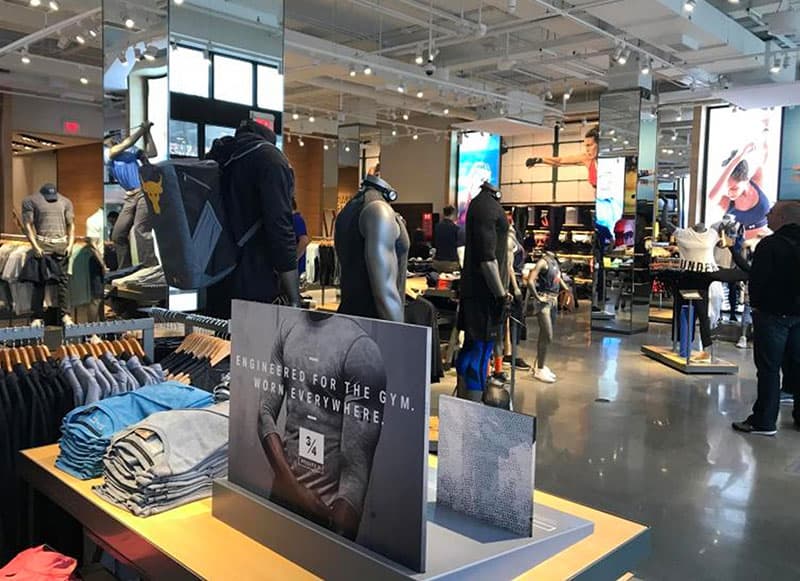 Client's words
"In the ~3 years Avaniko and Under Armour have partnered upon the B1 delivery and L1/2 support model, we have seen continous improvements in our ability to service the end users and our international bussiness as a whole. Avaniko grew from an implementation vendor to an end to end service delivery partner. True partnership is the key.We pro-actively support each other and learn from each other on an ongoing basis.The result is a very fluent relationship with extra-ordinary speed of implementation and issue resolution"