From its humble beginnings as a one-man show with four prototype samples, Bloch's company, Outdoor Edge, has grown significantly in the past 30 years.
Today Outdoor Edge produces a full line of knives, combo sets, home processing kits, hand tools and accessories for the hunting, outdoor, survival, hardware, DIY and sporting goods market. Outdoor Edge products are available worldwide through a network of dealers, distributors, mail order catalogs and online sellers.
Opportunities & Challenges
Limitations with previous accounting system where the WH was not integrated with front office
No reflection of real-time inventory transactions with the legacy system
Need for better reflection of order history in order to place orders with vendors who are located oversees.
Desire to integrate with an Ecommerce platform
Quicker shipments from the WH with traceability
Reporting requirement to compare quarter by quarter sales and commissions to sales staff
Royalty reporting
Delivered:
End to End After understanding the business process Avaniko Customized Elgin's Work Order Screen in SAP Business One
Integration with Shopify
24 x7 support based on issue priority
Learned
OECC is a family run business who's founder had a vision during his college days and made that dream a thriving business. They are in the business of product innovation, IT & systems management is not their main focus and did not want to be burned by it.
It was essential that their SAP Partner understands their forward thinking approach, that can quickly communicate to suppliers/manufactures was essential.
In Avaniko they found exactly that – a proactive approach using SAP's various analytics, integration (Shopify) or MRP tools, which helped make decisions that have made OECC an innovative business that is always ahead of the market trends.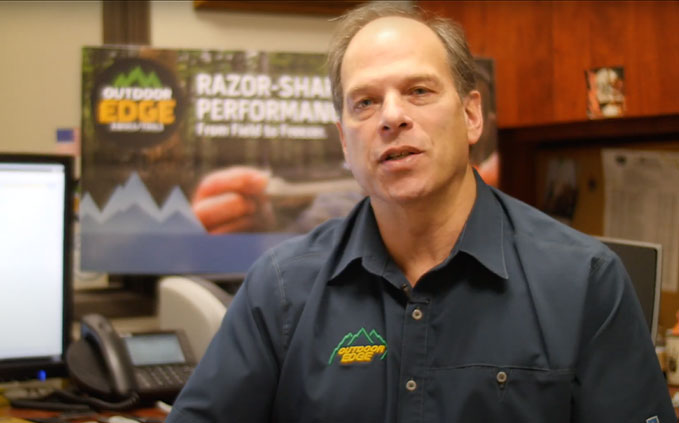 Client's words
"One of the Impressive things about Avaniko is the turnaround time, So the reports that took weeks upon weeks to get back, and it wasn't what we wanted, I would turn it over to Avaniko. Basically the next day we would get the report back that met all our needs. It was Amazing!"